As we have written in the past, PlastiCert encourages our coworkers to get involved and participate, volunteer, make a difference in the community. We try to do what we can to accommodate their volunteerism and leadership.
One such situation is our Materials Specialist Cory Schmitz. Cory is the High School baseball coach and every spring his schedule modifies slightly to work around away games, administrative needs and tournaments. Minnesota isn't the best place in the county to try and play baseball in March & April, (even May). Often there is snow on the ground on the first day of the season and well, being Minnesota, there are even "snow" outs in April.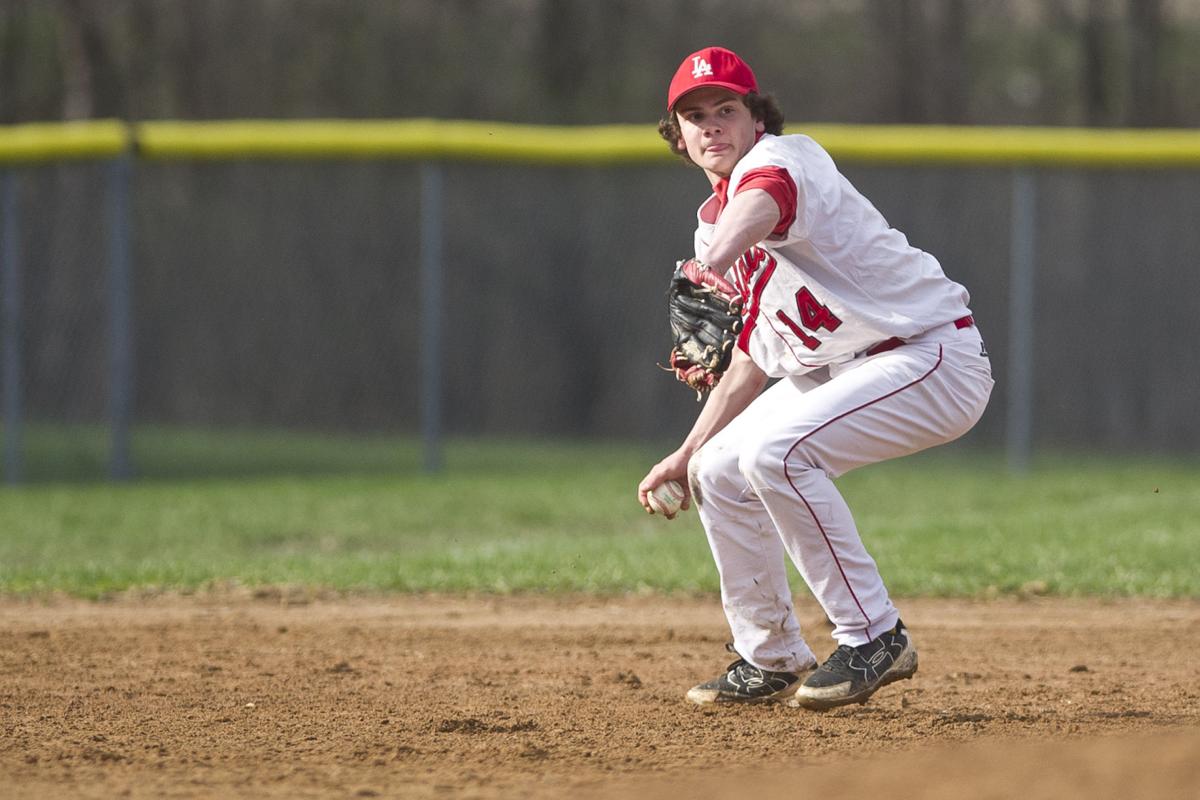 Anyone who knows high school sports know the coaches and officials don't do it for the money. On a per hour basis, the pay they receive is nothing to write home about. They do it to give back, they do it with a passion for the sport.
For Cory, his passion for baseball got personal, involving a little brotherly rivalry. ……………. https://www.kimt.com/content/news/A-family-affair-Brothers-face-each-other-on-the-diamond-510198551.html#.XQE2FayAlWM.email